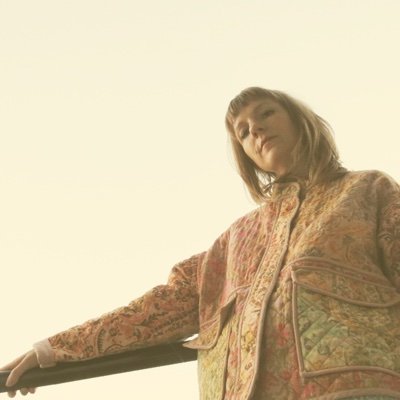 Thirteen Weeks – With Sun
I'll be honest, I struggled with whether I wanted to review this one, as the subject matter is that raw. And everyone that I know that's heard this song has had the same reaction. I don't think I'd have been able to do it justice as a reviewer as my job is to compel people to listen to artists that can move them, make them dance, sing, and ultimately connect with them. 
My reasons for this is that this song is very personal to the writers of this song, and I don't think there are enough words to be able to convey how beautiful it is, and how important that songs like this help with the healing process.
This song is about the loss of a child at 13 weeks, Alice puts everything into this beautiful lullaby as a tribute for her own child. Neil March has played it on his show among others, and every time it just gives me goosebumps, and while his twitter thread can go a bit mad on a Saturday evening the benchmark for me is when it goes quiet when this comes on, you just have to be quiet and listen to it. 
This is surely one of the most beautiful songs I've heard in the last couple of years. 
With Sun is the artist name of singer-songwriter and poet Alice Hale. Following in the footsteps of her father, songwriter Keith Hale (Toyah/Hawkwind), Alice began writing when she was 13.
Influenced by artists such as Sufjan Stevens, Bjцrk and Kings of Convenience, Alice's music been described as "shades of Tracey Thorn in a jam with Laura Marling while Joni Mitchell keeps score."- Neil March, aka Trust The Doc
Guided by her distinctive voice, Alice's songs are stories of truth, hope and connection. Her lyrics express a vulnerability, allowing you to go on a journey through the intimate corridors of her life. Tender and therapeutic, often sad but beautiful.
Alice's recent projects have seen her experimenting with a more stripped back and spacious sound. Recent singles Night and Day and The Waiting Room were both Fresh on The Net 'Fresh Faves' and have received support from Tom Robinson on BBC 6 Music's Introducing Mixtape.