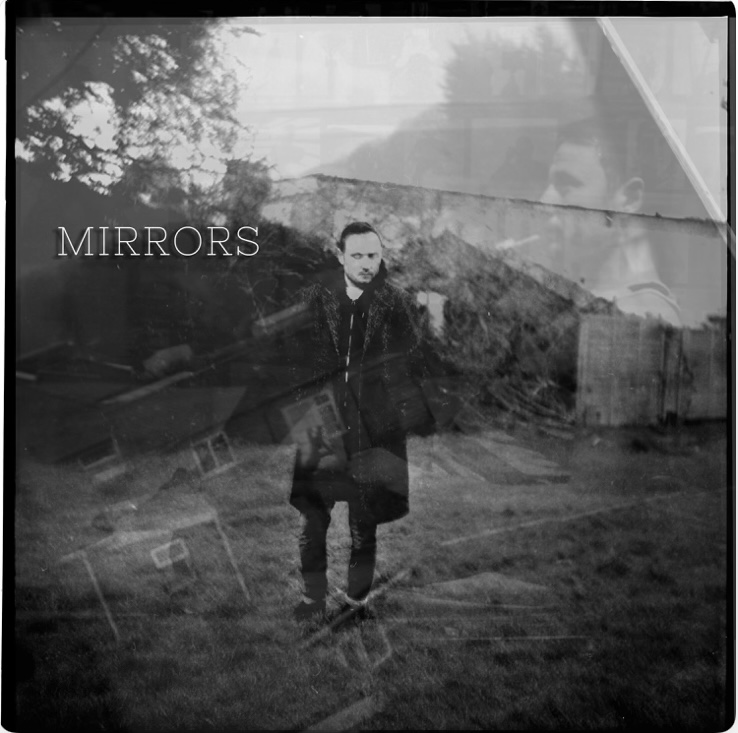 Horns. Jangly guitars. Sweet harmonies. Strong punchy vocals. I mean… What's not to like????
This song is a summer tune, with an upbeat outlook and that's what attracted me to the song, singing about being ready to love again, with a strong confidence that Tony sings from his belly, it's like you're coming out of a dark place and feel ready to take on the world.
This is my interpretation of the song anyway, and this is my introduction to Tony Goff And The Broken Colours.
It's got an infectious chorus that makes you think of people singing along, small venue style, and the lyrics speak of moving on and it being your time to start all over, no matter what the past makes you feel….
One thing that stood out for me was the horn arrangements, they're bright and stand out in the mix… it becomes clear that the horns aren't there to just look pretty they're there to bring more to the song, and it does the job!
I really enjoyed listening to this and will be including this on my radio show!
So…. Who are Tony Goff And The Broken Colours?
They came to me via Alex Mace at Quite Great PR they are a band from Buckinghamshire. Over the years Tony Goff & The Broken Colours have taken their funky twist on Indie Rock internationally, performing on stages across the UK, Italy and Denmark, prestigious festivals such as 'Camden Rocks' and 'The Great Escape', and have supported legendary artists such as Feeder, Carl Barat, The Feeling, The Blockheads, Charlotte Hatherley plus many more. Alongside which the band have been lucky enough to have support from the likes of the BBC amongst many other worldwide tastemakers, media outlets and radio stations, as well as recently having been invited to perform HMV in-stores in support of their physical catalogue.
They're also on tour! GO GET IT!