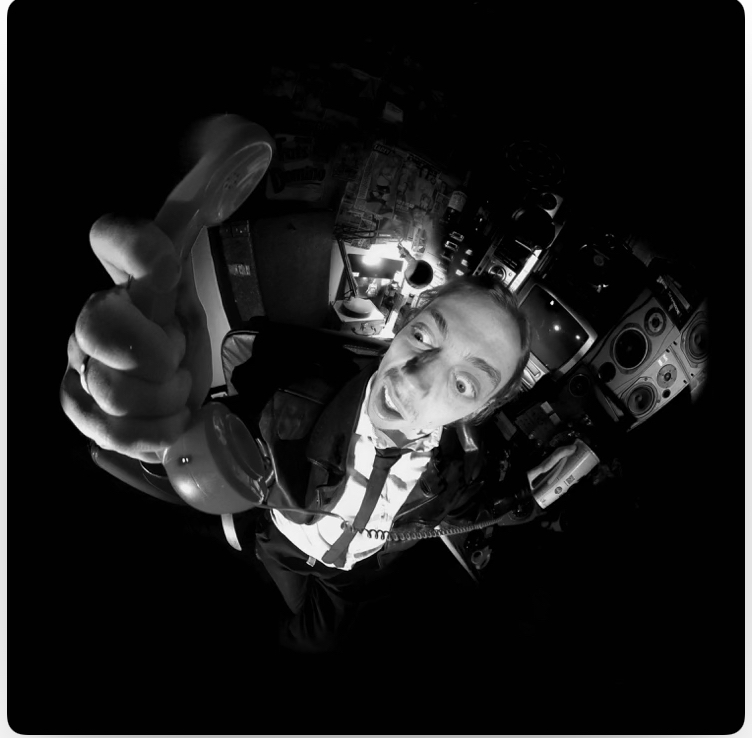 I'm liking the synth lead playing the melody, nice thing for the ears! This has a ska feel not as obvious as Madness, but the melody played by Ben Bainbridge recalls ghosts of "One Step Beyond". This track switched between indie rock, to ska then reggae and it does it effortlessly, this band is tight and I can hear why this song was a bit of a hit on the listening post this weekend. This is festival material to get people bouncing!
Bainbridge and Co. Are teenagers from south London, and they've been dubbed as the new Streets, up and coming Brixton rockers, and a very exciting live band who are making waves and have some big sets coming up. They have received kudos from AM, Hootenanny Brixton, and Resonance FM.
I could totally see them on Jools Holland for sure.