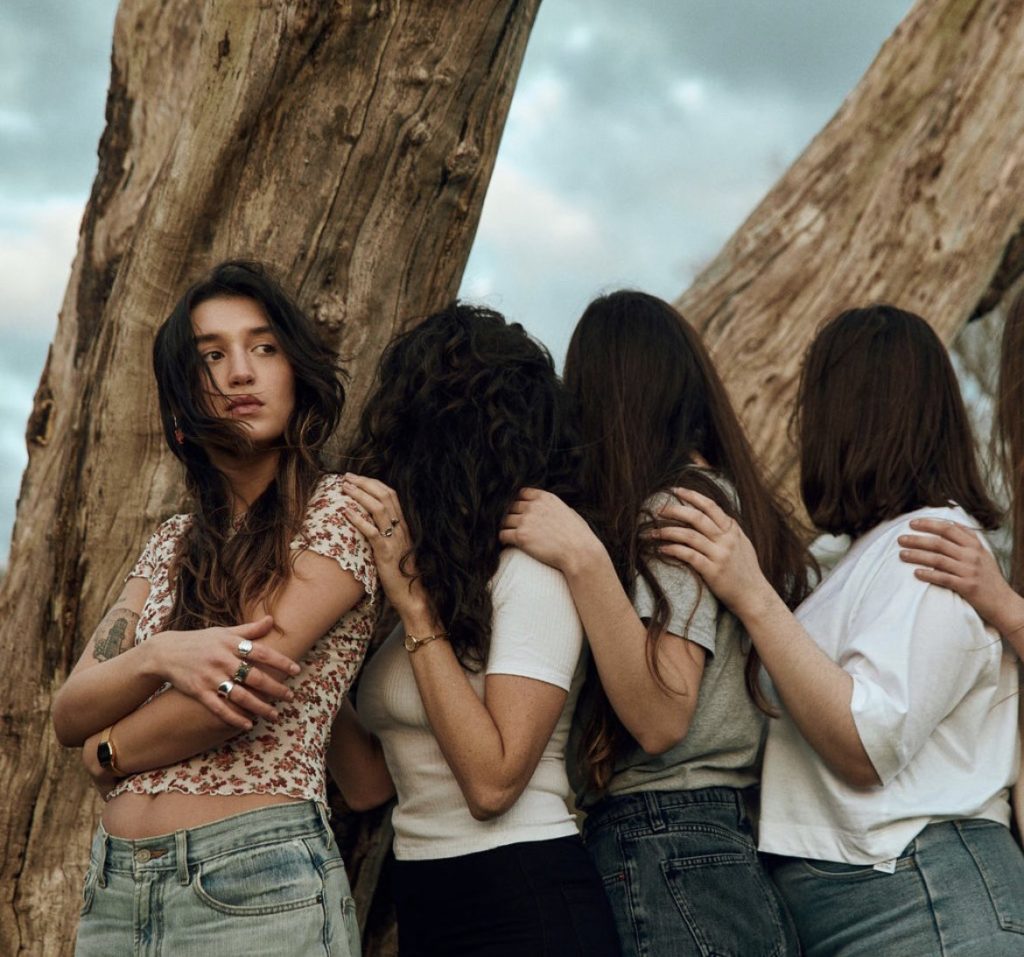 Caitlyn Scarlett – Forgive Yourself
This is a track Kwame Kwaten sent to me, and….
Wow.
So, where do I start?
It's piano led, strings, and Caitlyn's vocals just really give me goosebumps.
I like goosebumps.
This is beautiful, it just reminds me that the ability to write an emotional song is never going away.
If you put strings – LIVE strings – on something you're always going to get a thumbs up from me.
Oh but wait there's more.
There's a live version too. This is a collaboration by Her Ensemble, an all female string orchestra the live version ups the ante, and it just gives you this really emotional bump…
The simplicity of this song is what sold it to me, the orchestral arrangement is bang on and as always Caitlyn's voice sits at the centre of this.
She's never been off my radar, she's a singer that featured on a very strong week over at Fresh On The Net. Very distinguished career too, 8 million plus streams on her own releases on Spotify gaining spots on New Music Friday playlists around the world, signed a publish deal with BMG, personally requested by Roc Nation to join the songwriting camp for Rihanna, DJ Dahi (Drake, Kendrick Lamar, Big Sean), MelO x (Beyoncé) and Levi Lennox (M.I.A, Krept & Konan, Zayn Malik). She continues to be requested by some of the industries biggest producers and artists including Banx & Ranx, Mojam, MNEK, Ella Eyre, Ray Blk, CLiQ and Liv Dawson to name a few.
As for Her Ensemble…
Did you know that last year just 5% of the classical music pieces performed worldwide were written by women? (the highest % ever recorded).
No.
No I did not.
Every day is a school day.
Her Ensemble is a string orchestra that formed during the pandemic with the aim to make a positive impact on the gender gap in the music industry, whilst creating space for musicians of marginalised genders – the first of its kind in the UK.
Special thankyou to Kwame Kwaten, Ferocious Talent