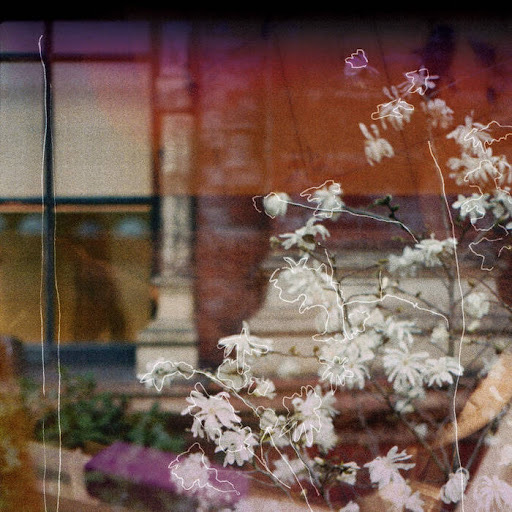 This track starts off all mild mannered and chilled… and the vocals wonder over the guitar riff.. but the timing of the riff should have given me the clue because everything comes powering in at around the 0:50 second mark, and it turns into a gorgeous indie pop track.
Those guitars are beautifully played!
The thing that caught my ears was the chorus: 
"Send me away to somewhere else,
A place less disappointing,
Maybe one day you'll see yourself,
Thank God I'm someone different."
And also the outro, the multi layered vocals singing "You've got to let it get by" over and over….
There's something hauntingly beautiful about this and it's been on my mind most of today.
I think I will have to listen back again and work it out. 
Not a bad thing. 
Laveda are a duo from NYC, Ali Genevich (vocals/guitar) and Jake Brooks (vocals/guitar/synths), this is from their second album of the same name.