Hello Aneero, how are you?
I am doing fantastic thanks.
Congratulations on the release of "Dance Shoes", how does it feel?
It feels great, the song is doing so well and the fans have been supportive!
You're an artist from Ghana living in the UK, how did it begin for you?
My musical career started way back in Ghana. I started writing my own music from the age of twelve and later moved to UK to join my family.
What were your influences starting out?
I drew inspiration from Most of the Legendary musicians from Africa including the likes of Osibisa, The legendary E. T Mensah, Dr Paa Bobo, Nana Ampedu, Kojo Antwi, Angelique Kidjoe, Fred Meiway, Fela and many others.
What did you listen to growing up?
I grew up listening to Reggae music, hiphop music and of course Ghana Highlife music(The foundation of Afrobeats)
It's part of an ever growing genre amapiano, how did you come by this style of music?
Almost all my songs are listening songs. Being a versatile artiste, I though tof doing a song fans can move to. The type of song that when you are in the club and the DJ drops it you will move your feet.
So I was at one of South African party with my manager and almost all the songs being played are Amapiano. I admired how the South Africans were vibing with it so that's where I got the inspiration from. So when we got home I asked my producer[Ephraimbeatz] for the beat, created the hooks and rest was history
"Dance Shoes" has quite a mixture of flavours, what's the story behind the song?
So when I received from my producer. I realised the beats were Amapiano. I wanted to create a fusion. I did not want just Afrobeats or Highlife vocals on Amapiano beats. I wanted a song that exhibited originality. If I drew inspiration from South African Amapiano, I wanted Zulu language on the song to give credits to the South Africans. Saying that I also wanted to showcase a bit of the Ghanaian language(Twi) as well as the Ghanaian Pidgen English on the song. Not to forget, I reside in England hence the British English was also showcased on the song. Zulu showed the Amapiano inspiration, Twi and Ghanaian Pidgen English exhibited my origin and Afrobeats, British English showed my place of resident.
What were your first thoughts on hearing it?
When I listened to the song, my first thoughts were "anyone would be mad not to wake up and dance to this song!"
COVID has impacted the creative industry what has kept you motivated?
Covid really impacted the creative industry but it also gave me plenty of time to do a lot writing. My never-dying passion for music always keeps me motivated
2020 was a time to reflect what did you learn about yourself?
2020 helped me reflect on the type of Artist I wanted to be. The direction I would like my songs to go. And I realised music is what I would want to do for the rest of my life. It also helped me realise that I could write highlife, Afrobeats, Gospel, Reggae and Amapiano songs.
Did you pick up any new skills?
I picked up new skills of designing graphics in 3D. And refreshed my skills of playing Konka
What are you listening to at the moment?
Pop, Highlife, Afrobeats, Reggae and Amapiano. I am currently enjoying Dave's new album
Being from Ghana what's your favourite dish?
I love all kinds of foods from different backgrounds but my favourite is Jollof Rice and Lamb stew.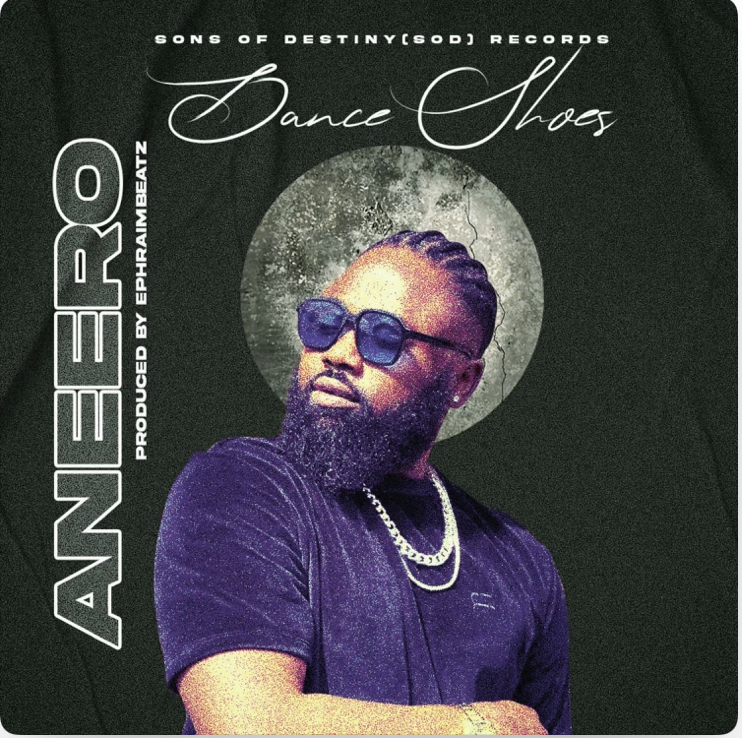 Special thanks to Sophie @ Quite Great PR