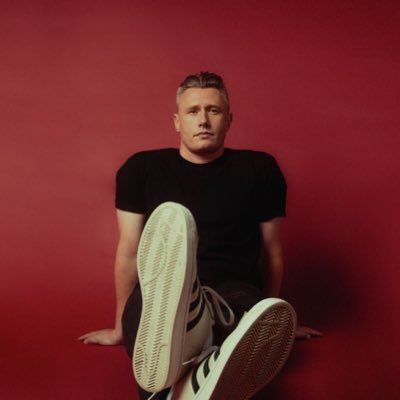 This is such a smooth soul record, recalling the days of Motown ie Marvin Gaye with the melody showing off Louis's vocals really well. Shout out to the guitarist on this track, he sounds like he studied at the feet of Funk Brothers Eddie Willis, Joe Messina and Robert White with his blues licks and strums on the two and four of the best.
The lyrics speak of looking to a brighter day, giving you hope that better times are ahead. There's a nod to gospel music here, the chorus just gives you that vibe. The electric piano give it that nice smooth element, making it nice and warm… everything about this song is bang on and the harmonies provided by The KTNA seals the deal. This is the prelude to the EP, and I'm really looking forward to that.
So who's Louis Baker? Well he's a singer songwriter from New Zealand and has received kudos from India Arie, airplay on BBC 6 Music, as well as having a No.3 album in the New Zealand Top 40 albums chart. He's also opened for acts like Fat Freddie's DROP, Allen Stone, Jordan Rakei, and Jamie Liddell. If he goes back on tour I'm on it.