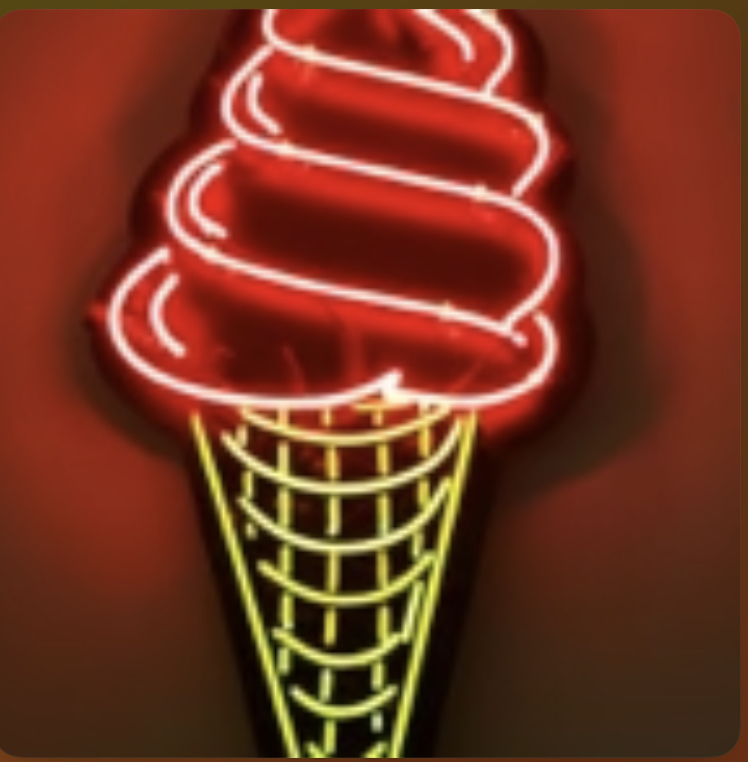 This. Is. A. STRAIGHTOUTBANGER.
Let's break it down. That guitar riff makes you think it's going to be a rock track.
But it's not.
Then the drums come in with an open hi hat like Charlie Watts sat in on the session and added some cowbells and a pair of congas reminiscent of "It's Only Rock N Roll".
But that's not it either.
Then… the processed vocals come in and this is where I feel sad. Because… Well I can't really talk about this without feeling a little (A LOT) sad about it, but it reminds me of the now defunct Daft Punk. Those synth chords and that vocal could have come from the robots in their wilderness years before Random Access Memories. This is my track of the week. Thank you The Jo Jo Man Band.
Nick Woodgate is the man behind The JoJo Man Band, and his bio made me chuckle… his music has been described as a cross between a barbershop quartet and a rusty piano going down four flights of stairs.
I'll stick with the Daft Punk comparison!
Check out our interview here