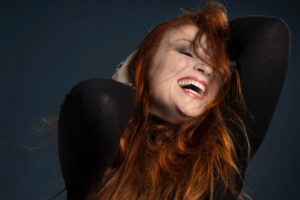 You released "redisCOVERed" how did that come about and what song for you was the most fun to do?
I've always loved re-imagining famous songs and making them very personal to me, and enough fans had asked if I'd make a collection of them, to make me want to do it! As far as the most fun track… I'd say that was "Play That Funky Music" (White Girl). Living in New Orleans and having been welcomed and so appreciated by the musical community there, I decided to put a NOLA twist on it and to treat it with fun and self-deprecation at being such an "up-right" Brit living in such a relaxed and funky city!

You have performed live extensively, what's been your favourite moment on stage?
Actually my favorite moment on stage to date was in fact the recent first performance of "ELEGADA" (The Chosen), my song-cycle about Picasso's muses. It's been gestating for a few years and that night saw the culmination of a long held dream of mine.. to create a classically inspired mixed media performance, with me and strings (predominantly). It's theatrical and visual and about some of the most remarkable women, whose stories are not only compelling but resonate with all our lives. I'm serious when I say it's my best work and draws on my entire life experience, from my childhood spent at the opera, (thanks Dad!), to training as an actress, studying art, and being a story teller and an entertainer… it feels like my life's work.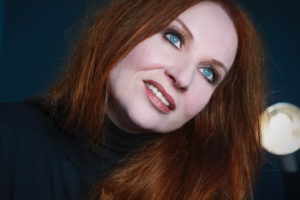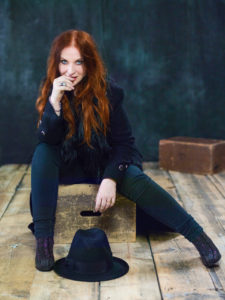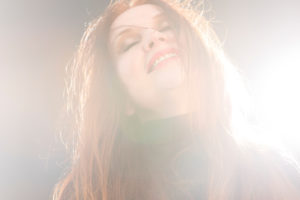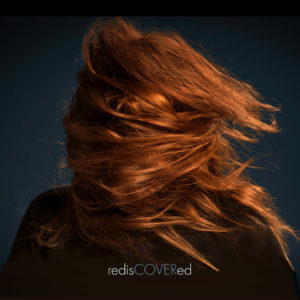 What are you currently listening to?
Rough mixes of the "ELEGADA" recordings… I'm currently in the thick of it, so it's pretty much all I can hear right now. It's a great feeling when you've just been in the studio and all you want to do is play the results to someone cause you're so proud of what you've achieved. Believe me…it's not always like that!
What song would you liked to have included on the "redisCOVERed" album?
One that I've recorded and will be releasing as a digital single.. "Jess Glynne's "Hold My Hand". I've taken it away from the original dance track vibe and re-imagined it as a a total prayer to love and the letting go of ego and pride, when you admit that you don't want to struggle through life alone. It's about accepting that to need and rely upon someone so much, is both painful and beautiful.
What's your favourite song on that album?
No hesitation there… "Cherokee Louise". It's a stunning song by Joni Mitchell, about child abuse, I've taken it to a very cinematic place, that sounds and feels like the story and the fear that unfolds in this gem that was so ahead of its time, (written in the mid 80s long before anyone was speaking out about this now all too familiar topic!).
One of your biggest influences is Joni Mitchell, what's your favourite Joni album?
I call her the patron saint of female singer-songwriters. She's the perfect blend of emotionally intelligent lyrics and exquisitely beautiful music. As to my favorite album, I'd have to say " Wild Things Run Fast", purely because it was the first one of hers I ever heard and left an indelible mark on my heart.
Photo credit: Bernhard Kühmstedt