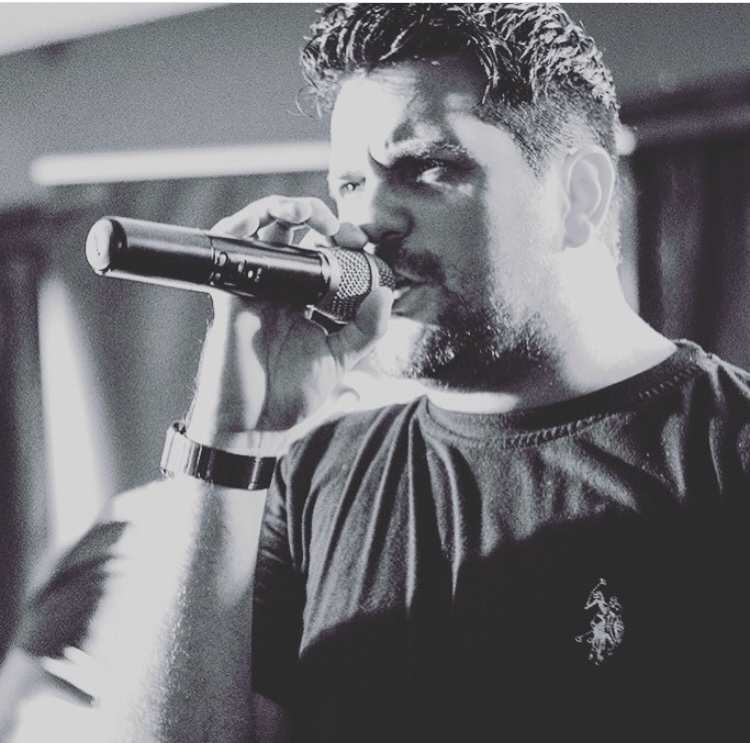 Hello Andy how are you?
Hi, I'm great thanks and thank you for this opportunity to talk to you.
Congratulations on the release of "Hurricane", how did it feel?
It felt great! Hurricane came out in December 2020, and it honestly felt like such an achievement to finally release it. I had originally planned for a late summer release, but 2020 had other plans and writing time was compromised. But I'm actually glad it took a little longer than anticipated.
You've made the decision to release it on CD what made you decide to release it this way?
I was actually just going to have it as a digital release, but decided to release on cd as I think there is definitely still a market for a physical copy. Obviously, as an independent artist, cost is always a huge factor but I'm really pleased I did make that decision.
What's your favourite track from it?
Ha! Always a tricky question, but I think I would have to go with Stars which was the first release from the EP.
Would you consider future releases on vinyl and do you own any vinyl yourself?
I would love to release something on vinyl, and have looked into it on more than one occasion. Again, it comes down to cost, and also how much demand there would or wouldn't be. Strangely enough a new company @pressonvinyl has just been launched in my area, so I may need to look into that next time! I need to build up my vinyl collection, something else I need to get on!
You've been featured on BBC Introducing what was it like hearing your music on the radio?
It's very special and means such a lot when you hear your own songs played on radio stations, I am always truly grateful to every station that has taken the time to read the email, listen to the track and make the decision to play some Feed Your Wolves on their shows.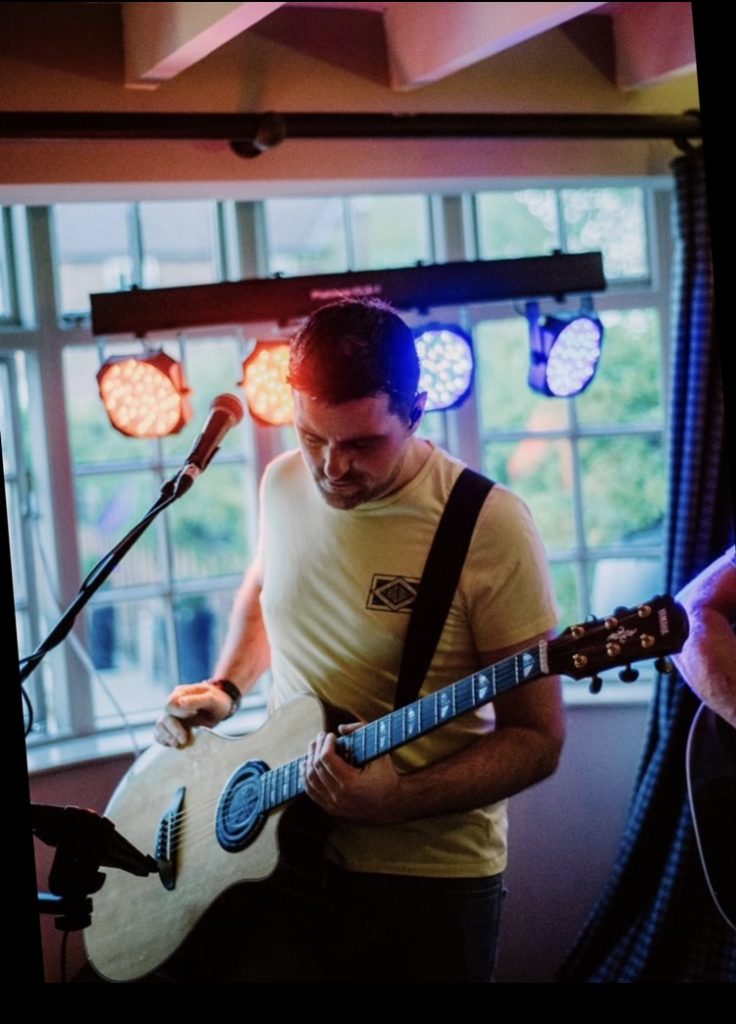 You are a singer songwriter from the North East of England how did it all begin for you?
I have always had a love for music from a really young age. Grew up playing guitar, piano, drums and was always writing songs as a kid. Progressed to singing in various bands, and now where I sing in a covers band (or I did!) which is my full time job. But I always wanted to release my own stuff from scratch, but was forever making up excuses not to. Sometimes you just have to do it.
I love to create something from nothing, Feed Your Wolves allows me to write and release music the way I had always hoped. Music is my one true love.
What did you listen to growing up?
Growing up I did have a love of alternative heavy rock, gone a bit more mellow now haha! I am influenced by most things though.
You are an indie artist in every sense of the word as you produce, design your own artwork, maintain your own website, what's the easiest and most challenging part of the process for you?
I like to be in control of what I'm doing, So from that side it is very easy and I really enjoy designing the artwork/merch etc. It's interesting as I don't have to fit into anyone else's mould or liaise with other band members, but that is also challenging in itself, as I only have my own judgement to rely on. I do have a couple of close friends who I can turn to for a listening ear, but ultimately I make all my own decisions. Hopefully it's working.
2020 has been seen as a year to reflect what did you learn about yourself?
Certainly has been a strange time. I learnt how important it is to have family and friends, which may sound a bit cliche but I think lockdown really highlighted how much we all need and rely on each other. When that is suddenly taken away from you it reveals what you really have in life. It definitely pushed me to make better of myself.
Did you learn to do anything new in this time?
Ha, not necessarily anything new but I was lucky enough to spend a lot of time with my son, actual day to day quality time. Which was wonderful.
COVID impacted the creative industry in a big way what has kept you motivated?
It has been difficult as I haven't worked since March 2020, and that can be pretty soul destroying at times. But writing has kept me going and motivation has come from family and the supporters and the fans. Also the hope and optimism I have that things will regain normality in the near future is a driving force.
What artists are getting you excited at the moment?
There are so many great artists out there right now, Uglyheads are doing great things definitely one to watch. Also enjoying Paddy Jordan and Losslines at the moment.
What are you looking forward to doing next?
Really looking forward to getting out and playing some local gigs this year, I had some gigs booked in but obviously these are being rescheduled. Also excited to get another track out and working towards an EP/album release at some point. Lots to look forward to!