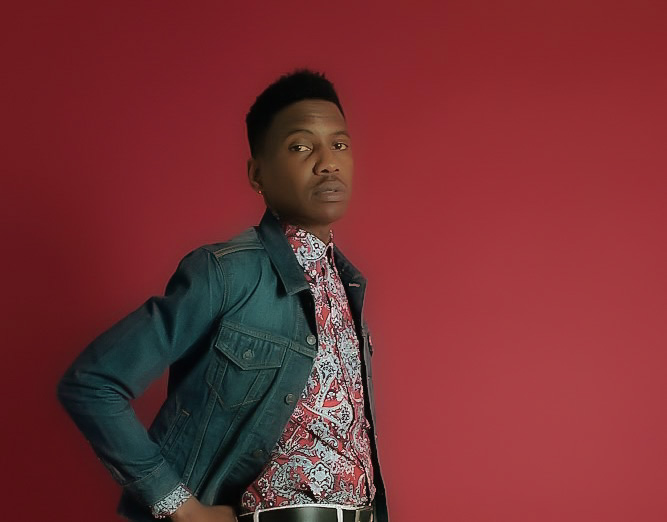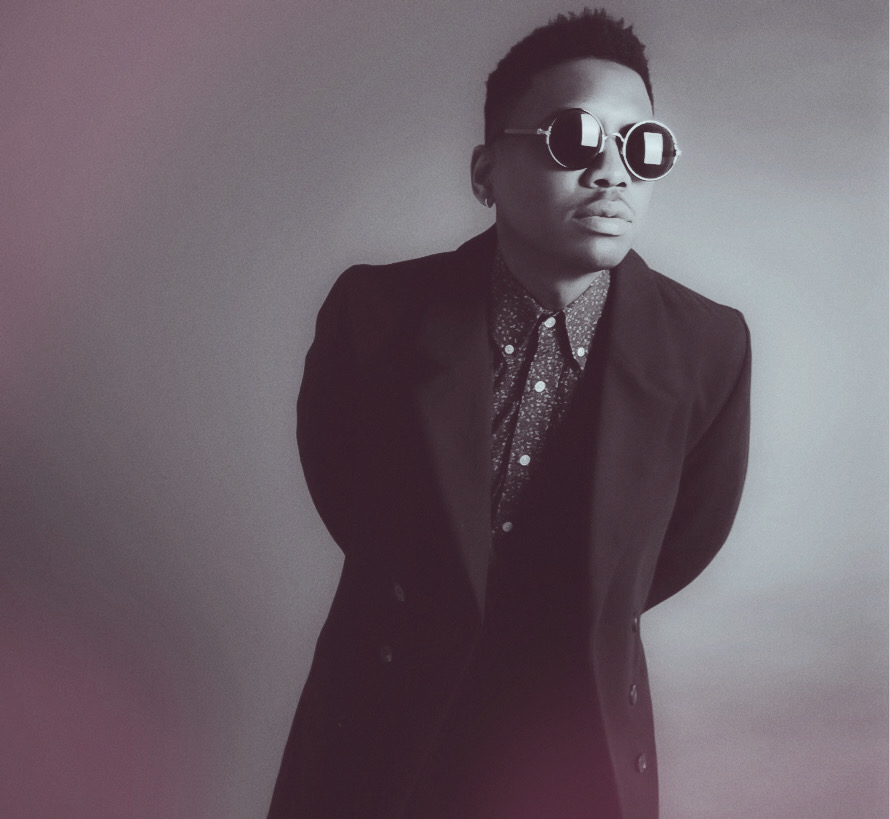 Hello Remi, how are you?
I'm doing good, thanks…just got back in from a walk in the glorious sunshine of the day.
Congratulations on the release of "Moonlight Lady" how does it feel?
Thank you. It feels cool. As an artist I think anytime you're lucky enough to release something that you're passionate about and love to do for a living- it's always a sense of achievement and  celebration. 
It's a four track EP, what's your favourite track from it?
Oh…I like them all in equal parts but if I had to choose one that encapsulates the sound of the EP, I would pick "Moonlight Lady".  I try to paint a picture in the mind of the listener with my words and I feel just like the rest of the songs on the EP, Moonlight Lady in it's particular subject matter delivers a certain tantalising mirage, a sensory vision of silk sheets- sensuality, excitement and bodies in soft focus…almost like in a noir erotic thriller movie.
What was the most challenging and easiest part of putting it together?
Honestly, two words : Working remotely. 
The songs were crafted and produced mainly during the lockdown and I hope that was a one off experience. There is something to be said for when you can actually be in a studio or sit next to a producer in the flesh or in person and produce. Working remotely has it's charms, but I wouldn't freely choose to work that way.    
It's your second EP, what did you learn this time around during the recording process?
To really hone in on the sound. I wanted coherency right from the top, from track 1 through 4. You can play the EP from the top and just leave it and the transition from beginning to end is seamless- it's hypnotic and almost like in a perfect loop…it finishes and it goes right back to the top again and it keeps you wanting to listen on repeat. 
You drew inspiration for this project from noir movies what's your favourite?
Thank you for this question- not only do I love movies but I am a huge fan of the noir genre. So I would have to say, Thief (Michael Mann) , The Last Seduction (John Dahl) and Brick (Rain Johnson) and not just the movie but the cinematography of these movies and the lead and co-lead characters in them were played to such perfection, James Caan in Thief, Linda Fiorentino in The Last Seduction and Joseph Gordon-Levitt and Nora Zehetner in Brick. 
You're a singer-songwriter with quite a background how did it all start for you?
Well, I think the most important thing is I am not setting out to be a "star" – I set out to do what I love for a living just like any other person in whatever field it is that they're passionate about. Singing came to me naturally as a kid, I would hear songs and just sing along and then everything else just came together over the years. Also, when I met the right people I made sure I absorbed as much as I could about writing songs, singing, production etc and also surrounding myself with the right crowd of people with similar artistic inclinations has helped me immensely to stay focused and inspired. Ultimately though, the goal is to be able to flourish in a creative environment alongside my peers.   
What did you listen to growing up?
A vast majority of artists. I think early on it's important to be open to listening to as many genres as possible so as to help you find your own voice and hopefully through that you find your own unique voice and style. 
You live in Brighton, a city known for its bohemian and artistic community what are your three favourite things about it?
The music scene, the night life and the freedom that it induces in you to create the best version of yourself.
COVID impacted the creative industry in a big way, what kept you motivated?
Exercising. Going for long walks everyday, literally everyday as I did earlier before I sat down to do this interview. Oh, and watching lots of movies and documentaries with my recreational time.
The last three years have been a time to reflect what did you learn about yourself?
That I am tenacious. A good listener and that whilst others might be losing their heads I know how to keep calm and carry on as I think it's important to know how to nullify noise and hysteria so as to really get to the heart of the matter.
Did you pick up any new skills?
No. I just refined, polished and created a better version of my existing self for the now.
What are you listening to at the moment?
Well, currently at this hour, at this very minute and very second Bob Dylan plays out from speakers singing : "Close your eyes – close the door. You don't have to worry any more
I'll be your baby tonight…" (Great tune! D.O.)
What's next for you?
Hopefully some live shows, travelling and seeing the rest of the world really… 
Special thanks to Danielle Holian, Liberty Music PR