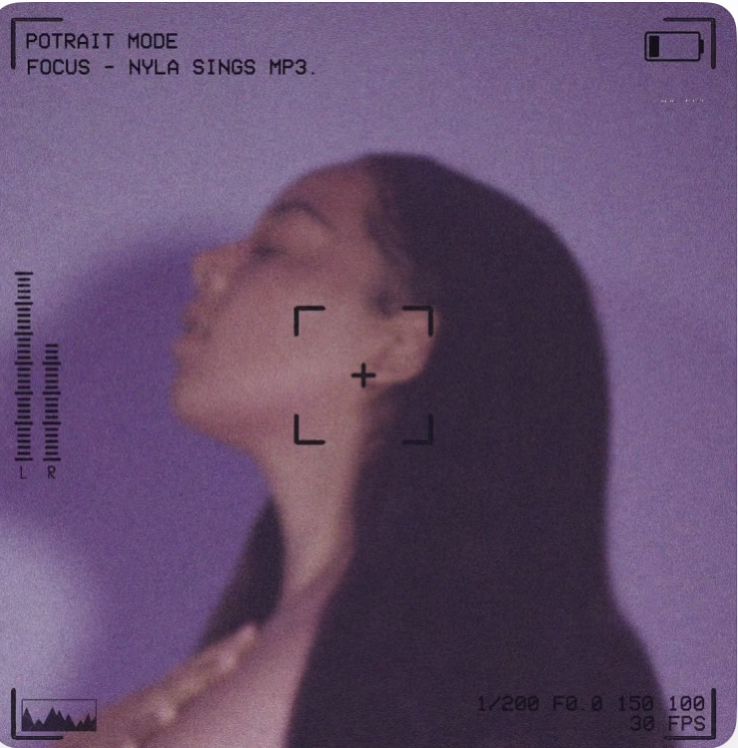 Nyla Sings – Focus
This is a gorgeous acoustic number! WOW. Nyla's voice comes in giving the whole song warmth, over a bed of acoustic guitar, finger snaps, 808 drums and synth bass. The beat stutters nicely skipping little bits here and there which makes it pleasing to the ear.
Thing is though….
It's short clocking in at 2:12, but she's got her point nailed to the wall with it.
What a tease!
It gives the feeling of a sung poem not just a song, and there's nothing wrong with that.
The protagonist of the song is asking of her muse why the won't focus on what they have.
I can see this going down live really well, it's such a simple song with a simple message.
Well done Nyla.
The contemporary R&B Singer/Songwriter, Nyla Sings is an upcoming artist from the United Kingdom. Entering the music scene with her Debut EP 'Warning to our Generation' (2019) Nyla has progressed in her music career working on R&B, House and Neo-Soul sounds, releasing her first single 'Deja Vu' (2020). As a young child, Nyla spent her time singing at church and writing and creating music. As a teenager, she spent her time building her musical experiences teaching herself to play the guitar and piano. Following that, she began documenting her Musical Journey on Social Media later to be discovered by BBC Introducing who featured her as an upcoming artist in 2020.