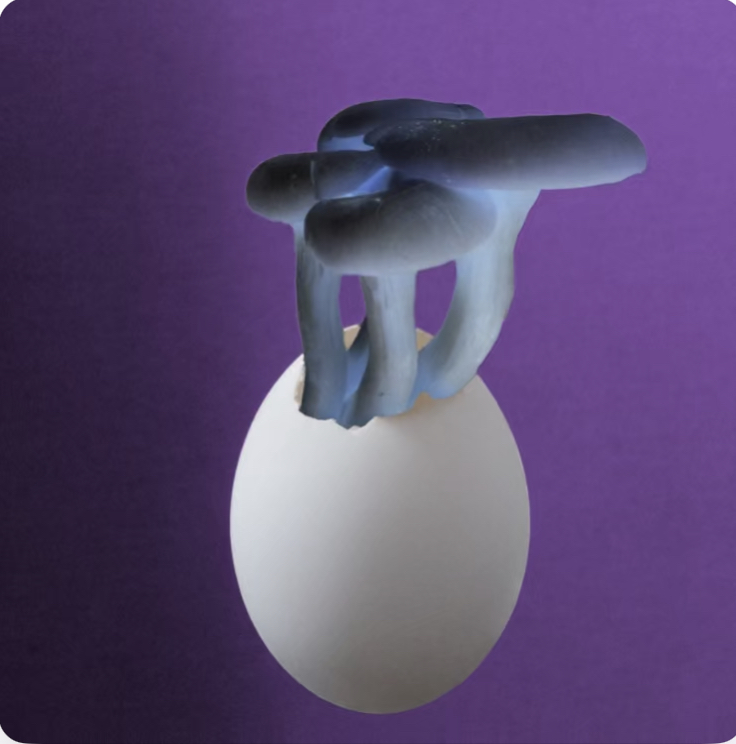 The new one by The Great Leslie is out, and it stutters along fabulously. The vocals are strong and confident, sitting on top of a great instrumental track. 
The guitars and bass play the same progression together sitting right in the pocket, switching between playing straight ahead to off beat, and it's a joy to listen to. The chorus is where the song becomes anthemic, and I like this about this track, it's my favourite part of the whole song. 
The lyrics are simple and will be stuck in your head. 
Go on.
I DARE you not to sing along. 
Oh by the way mix engineers don't get enough love, so here it is – it's genius to have the guitars pan ping pong hard left and hard right on each change. Buy that person a beer. 
Top work from all involved.
The Great Leslie is a metaphysical, Bond-like, Spartacus-esque being, originally in the guise of Tony Curtis in his crowning role and now personified by four ex-cons, all of whom were sent down for assault with a deadly weapon after injuring several bystanders by passing wind in a cinema. They've come together in search of their fortune and have each attested that in another life, they would be pirates if it weren't for their crippling fear of water.
With Ollie Trevers (Lead Singer/Rhythm Guitar), Ryan Lavinder (Drums/Backing Vocals), Alfie Pawsey (Bass Guitar/Backing Vocals) and Freddie Miles (Lead Guitar/Backing Vocals), the band has taken the UK scene by storm. Since their formation, they have had radio plays from Radio X, BBC Wales, Planet Rock, BBC Introducing, Amazing Radio, Kerrang! Radio and XS Manchester. They have gigged all over the UK, played sold-out headline shows in their home town of London and supported heavy weights Franz Ferdinand, in Manchester O2 Warehouse.