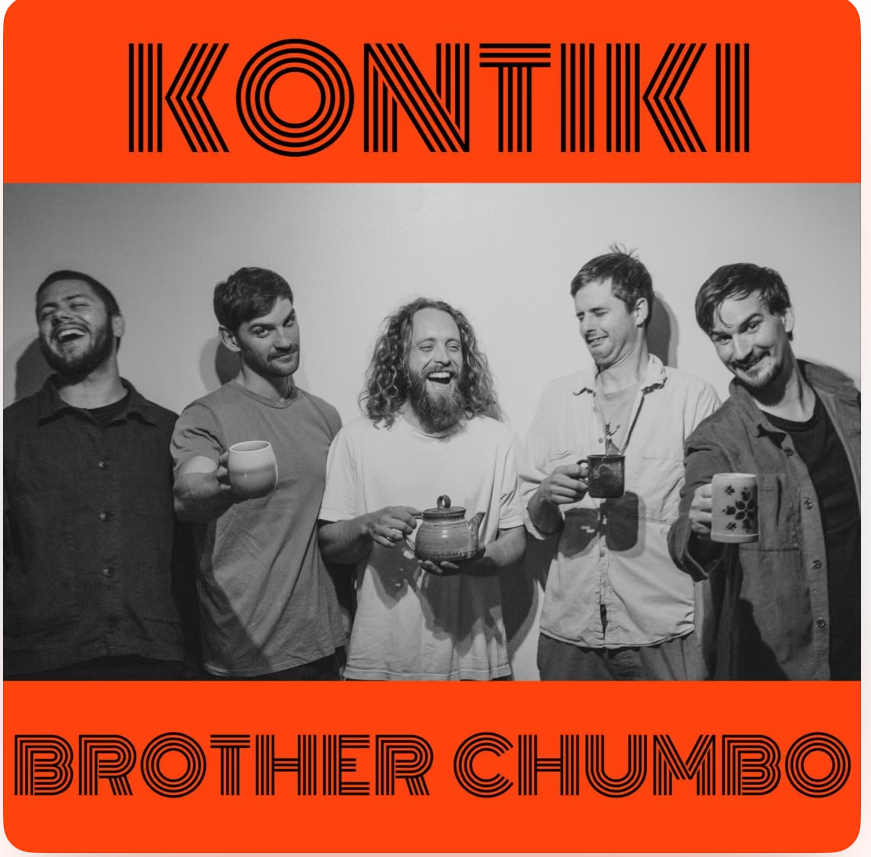 Years ago I knew a kid in my neighbourhood called Chumbo. His family were from North Africa. I'm not sure exactly where. He was a bright kid, loved his football, and always had a big smile. When he moved, his friends around him were so sad, I never saw him again, and nothing on the internet turns up anything. I wonder what happened to him — I haven't seen him in something like 37 years.
Anyway, I digress. This is a really expressive piece of afro jazz, the guitar line and drum intro fool you into thinking that this is going to a drum and bass thing. It's in the hi hats but when the whole thing comes in it's definitely not, but believe me when the tempo change kicks in you just want to dance! But just when you think the party's over… it's not.
No way. Let the bass player lull you into that false sense of security from 2:53, you'd think it's going to fade out, but the sax is giving you hint this ain't over till the drummer gets some…
It's building.
It's coming.
Wait for it…
Waaaaaait for it…
Big grin on my face right now.
Stabs from 3:57…
Hoooooold…
WHOOOOOOOO HOOOOO!
Hey it's on the track, that wasn't me!
DRUM SOLO!!!!
I'm not telling you where.
Let the beat hit you.
OH GOD this track.
It bangs.
So naturally it's my track of the week.
Kontiki are a Leeds / Bradford five-piece that make raucous, dancefloor-destroying, hypnotic afro fusion grooves.
Hey I wonder what Jon and Ming of the Monday Night Ride Out will make of this?