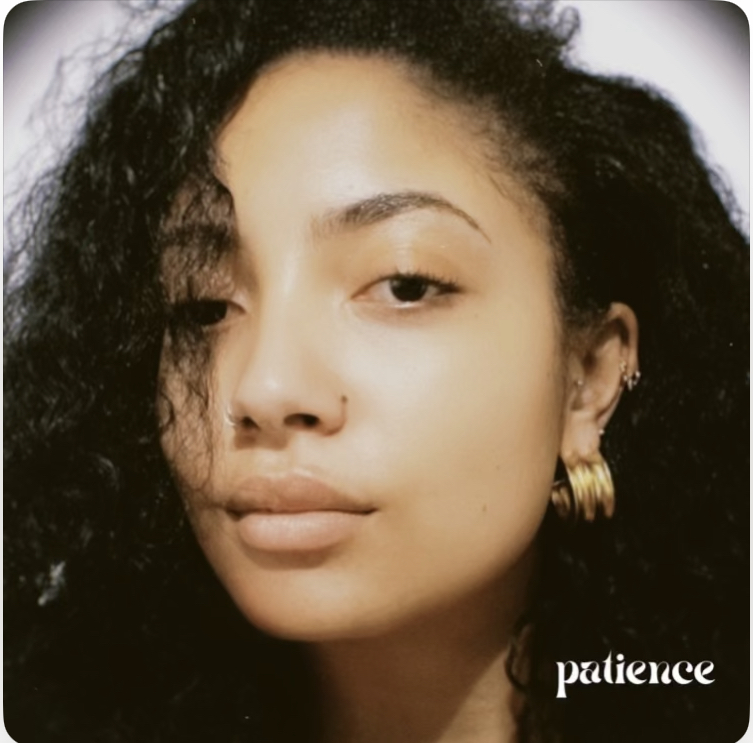 JFlames is back with a smooth retro soul track! And he's brought with him a singer that delivers the goods! 
Amethyst is the star here, bringing a vocal that's so warm to the ear, and boy can she harmonise. JFlames has given her a lush blanket of a beat to wrap her vocals around. The Rhodes sound is inspirational as well as the strings that come in and out,
The drums are dusty, giving them a vintage vibe, along with the gorgeous Rhodes sound giving the song an authentic 70s vibe. I like the strings that have been added to this, too. 
One thing I have always said about JFlames is that he's a chameleon when it comes to production he can go from dance music to grime, to straight out soulful vibes like this. It shows you what an immense talent he really is. 
As for Amethyst, well, he's discovered a star right here. She has such a great voice, and I like how she sings with a silkiness, it just makes me want to go back and listen more. Her harmonies on certain lines just…. Work.
I love her vocals especially on the chorus singing the simple line: 
"It takes patience."
Just classy. 
JFlames is a producer from London, and is someone I have worked with several times before, and I'm proud to call a friend and brother. An artist in his own right, I suggest strongly that you check out his other work, as well as that of his brother Ruinz Ason. 
Amethyst is someone that's new to me, but looking at her Spotify bio she's garnered support from Radio 1, 1XTra, she's got tunes that have really caught my ear, another one to listen to is "Can't Let Go". What a vibe!