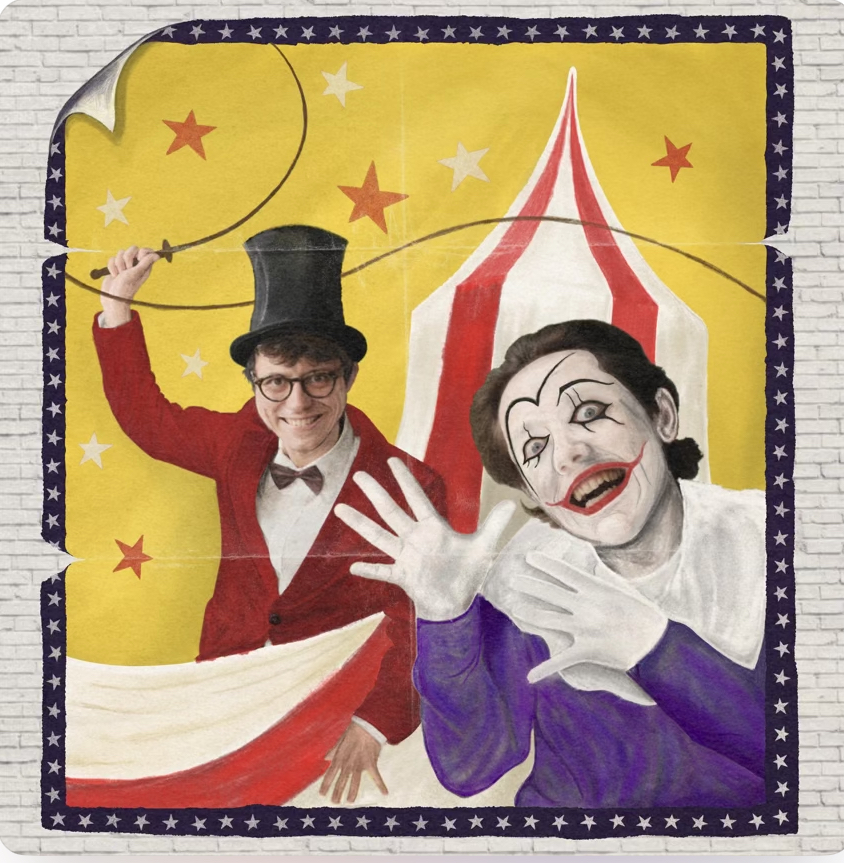 Well! This is a stonker of a track from Barbara. Electric piano put through a slight phaser for the intro, it comes at you with the feel of a musical theatre song, you can just imagine the gaudy colours and big gestures. Just to add to that the big vocals with harmonies panned left and right a la Bohemian Rhapsody, plus big string and brass arrangements! I love the way the drums are playing a march at the beginning – it could be a march – I reckon it could be a free form jazz part that falls into the groove heading into the pre-chorus. This reminds me a little bit of The Feeling, but also that refreshing 80s vibe.
All in all?
Great track.
Barbara are brothers Henry and John Tydeman from Hove, and they list 70s US AM radio, English music hall, the effortless catchiness of a Broadway musical, a sprinkling of sequinned power pop, luscious Disney strings, and glorious golden harmonies as part of their DNA.
Also, incorporating Chattanooga Choo Choo by Glenn Miller Band? Loved it.