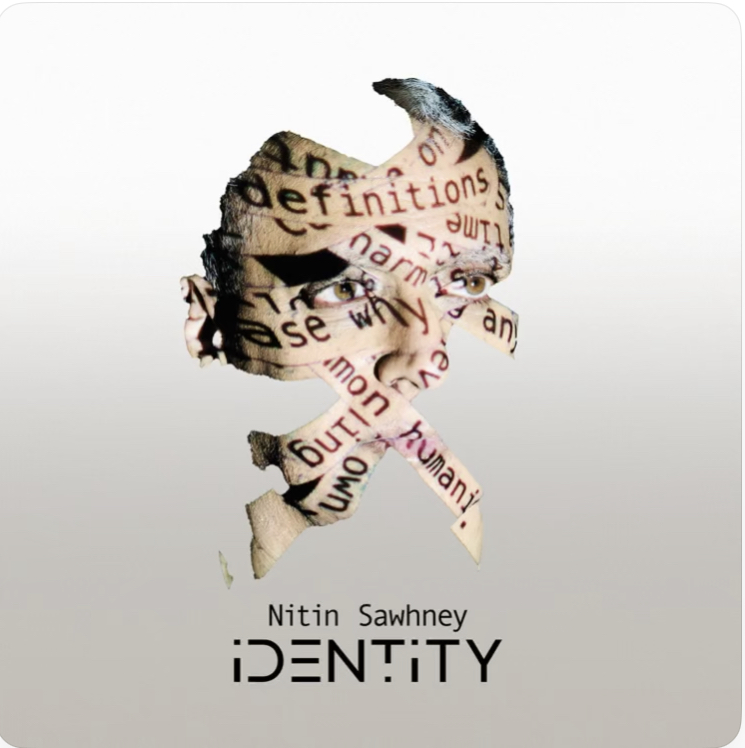 Nitin Sawhney and Guy Garvey have collaborated on a song ahead of the release of an album in October.
There is so much to love about this song. First of all, it starts off with a multilayered a cappella. The main vocal does some really lovely runs, but It's the harmony that caught me off guard – there are influences of both eastern and western voicing in there and I LOVE it.
The featured vocalist here is Guy Garvey of Elbow, and this track is blowing my mind listening to it.
"Darling Boy" is an ode to Guy's son, and his joy at being a dad:
"When you see smile I see stars
When you laugh my heart beats double time,
Can't believe you're mine."
What a lyric!
This all comes in over stringed instruments, woodwind over a big drum beat that got me air drumming…
Nitin Sawhney and Guy have really outdone themselves on this one. 
The album is already presaved and due for release on 13th October.
I can't wait.