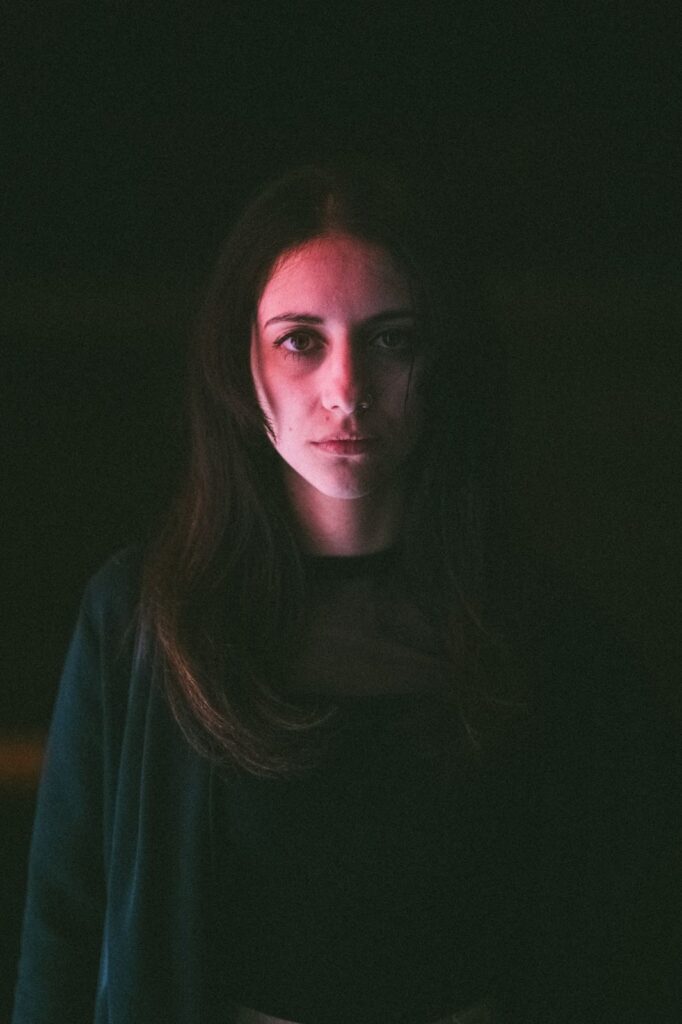 Hello Sarah, how are you?
I'm good thanks 🙂
Congratulations on the release of "Urban Melancholia", how does it feel?
It feels unreal, I've been working on this project for over a year and I would have never imagined it being so well received.
It's your second compilation since "Burning London", what inspired this one?
It comes from real life experiences. I, as many other people, faced many challenges while making my way into adulthood and writing about those served as a cathartic moment.
What's your favourite track from it?
Bleeding Heart.
It's a very personal project, what were the easiest and most challenging parts of putting it together?
The easiest has to be writing, composing and producing. I knew exactly how I wanted it to sound and the mood to set. While the most challenging part has been releasing it, It's always been hard for me to open up and now I'm basically doing it for many people to see all at once
You worked with other artists and producers on it how did you pick your collaborators?
I have collaborated with a very talented American rapper for a remix of Urban Melancholia that I can't wait to release!
I have a favourite recording studio in London where I reordered the majority of any songs, and I usually get along with producers I meet there 🙂
You are a London based singer songwriter how did it all begin for you?
I bought a one way ticket to London in September 2015 and left with €400 in my bank account, I was 19. Up until now it's one of the most difficult things I've ever done but if I could go back I'd do it all again.
What did you listen to growing up?
My dad introduced me to Italian singer-songwriters from the 60s-70s, while my mum introduced me to Queen, Spandau Ballet, Duran Duran and Cindy Lauper.
I went through a dance music phase as well and then settled on Hard Rock and Metal in my teens.
Your track "Alice" has been remixed by various DJs what was the one remix that surprised you?
The one done by UAwulf
COVID impacted the creative industry in a big way, what kept you motivated?
The lockdown saved me actually, it forced the company I partly owned to shut down (it ran on tourists) so I was left with no job to drain me. I used that free time to focus on my music career.
The last three years have been a time to reflect, what did you learn about yourself?
That I am much more resilient than I thought, I just need to believe in myself a little bit more.
Did you pick up any new skills?
I improved my guitar skills
You moved to London 8 years ago what are your three favourite things about it?
Coffee culture, music culture and openness to accept everyone no matter what
What are you listening to at the moment?
Joy Division, Fleetwood Mac, Halsey, Fugazi, Sonic Youth
What's next for you?
UK tour and new music!
Special thanks to Danielle Holian, Liberty Music PR