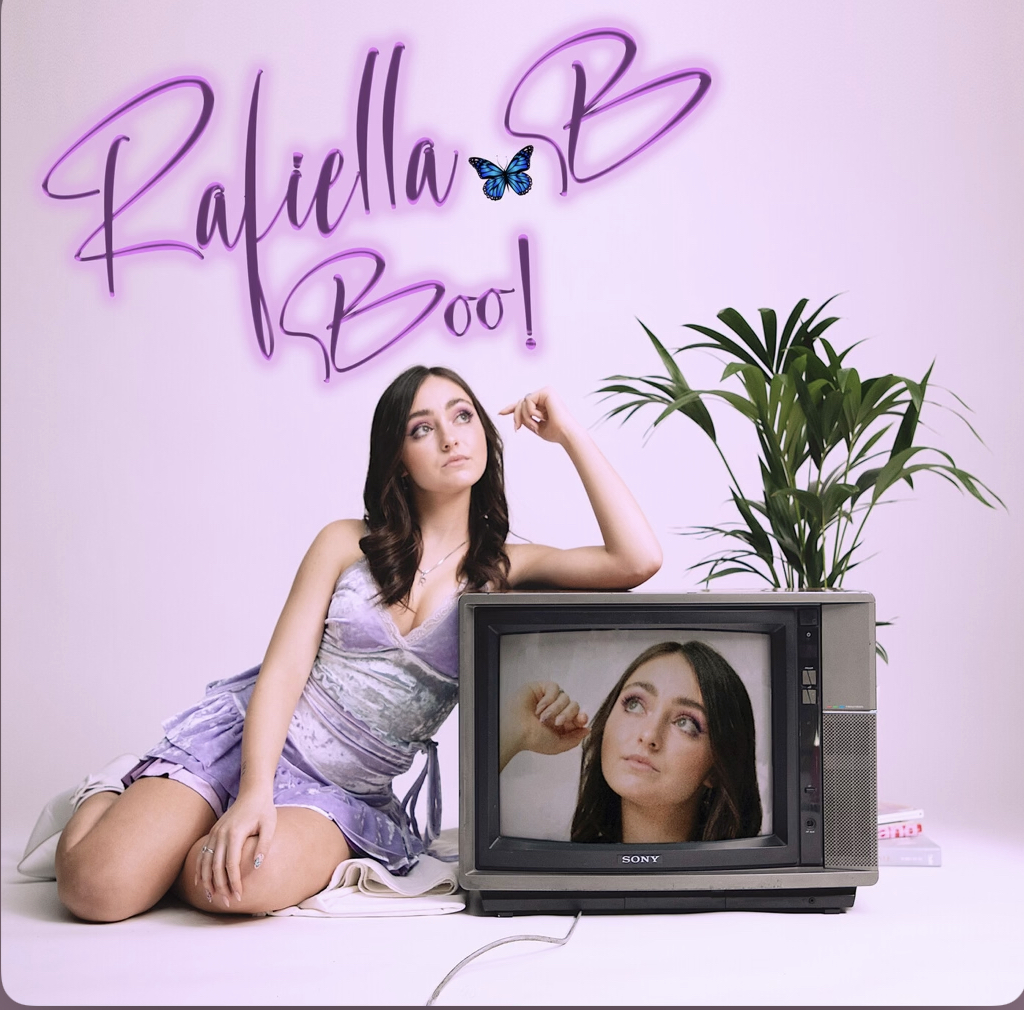 North London singer songwriter RafiellaB drops her debut single today, and… well… 
It's pretty special! What do we have here? Well let's unpack this shall we?
It kicks off with an electric piano with acoustic piano underneath, and this plays a major role in the track. But then RafiellaB's vocal comes in sultry, jazzy, with that real London feel it's got edge. But then she's from London so that's no surprise. She calls herself pop with a dark edge. If she permits me I'd like to change this. This is dark soul. This is written from somewhere deep. The strings that come in give it some umph breaking the track up. In short, this is a well produced well produced tune, and ultimately well chosen as a debut single release. It shows off Raffiela's talent, and she should be proud of everything that she's achieved here. She has an EP coming and having been fortunate enough to hear it, let's just say I'm loving her and wish her well. She's fab.
So, like my premise says, this is special. More. More please.