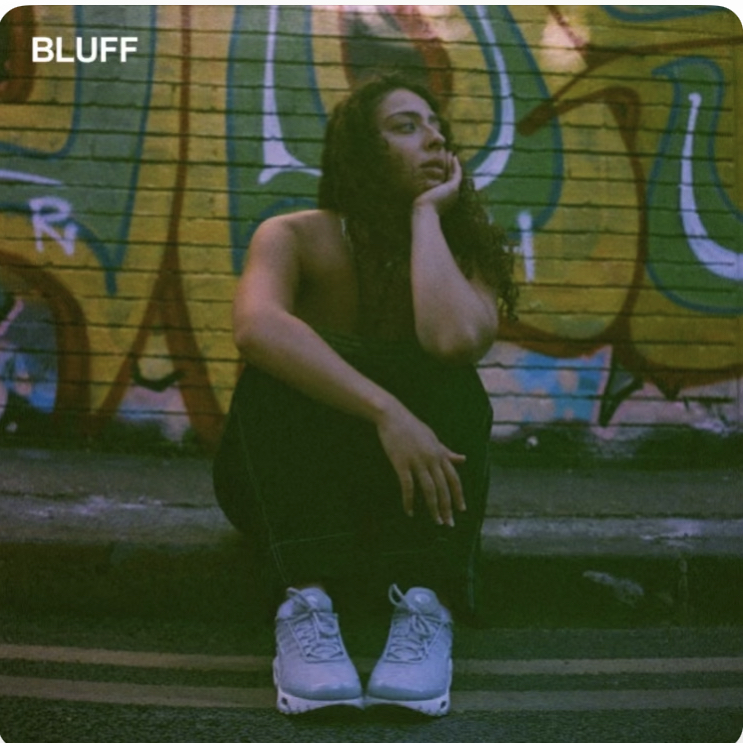 This tune… Morena comes out all cylinders firing with a fine vocal over drums made up 808 sounds, and analogue synth parts. This is the kind of tune you can easily get down to.
Morena delivers a playful vocal, which sits right on top of the instrumental, and you can tell she had fun while recording it especially during the chorus, and it sits comfortably within the arrangement. She goes from singing her rhythm to MCing with a little jazz tinge in there as well.
For me the production is on point, it's one for the summer, the elements are there for you to want to dance to, and the catchy chorus makes it one for you to drop at a party.
I like the slowdown towards the end too, I can't wait to hear what else Morena has in store.
Morena Santi, a 21 year old Singer-songwriter born and raised in the heart of East London has a unique jazzy soul tone to her voice and is an exciting emerging R&B soul artist that should definitely be on your music radar.
Having participated in the Vans musicians wanted competition back in 2020 and having performed for J.I.D and Anderson .Paak, Morena is one to follow and watch out for in the next 5 years.
South East London producer and computer programmer D'larm transports us to a colourful and nostalgic audio vacation with his instrumentals. Inspired by Jazz, Electronic and Lo-Fi music. All these elements are fused together to create the chillest vibes you know and love.
D'larm is part of the international Hip Hop collective WorkingSzn with TeePeters & Mensing who have featured frequently on the official Spotify Jazz Rap, Jazz vibes & Lo-Fi beats playlists in the past for their chill meditative vibes. As a group, they focus heavily on creating quality music that people have the choice of either using the music to completely cut out distractions, or they can find themselves lost in their layered & dynamic creations