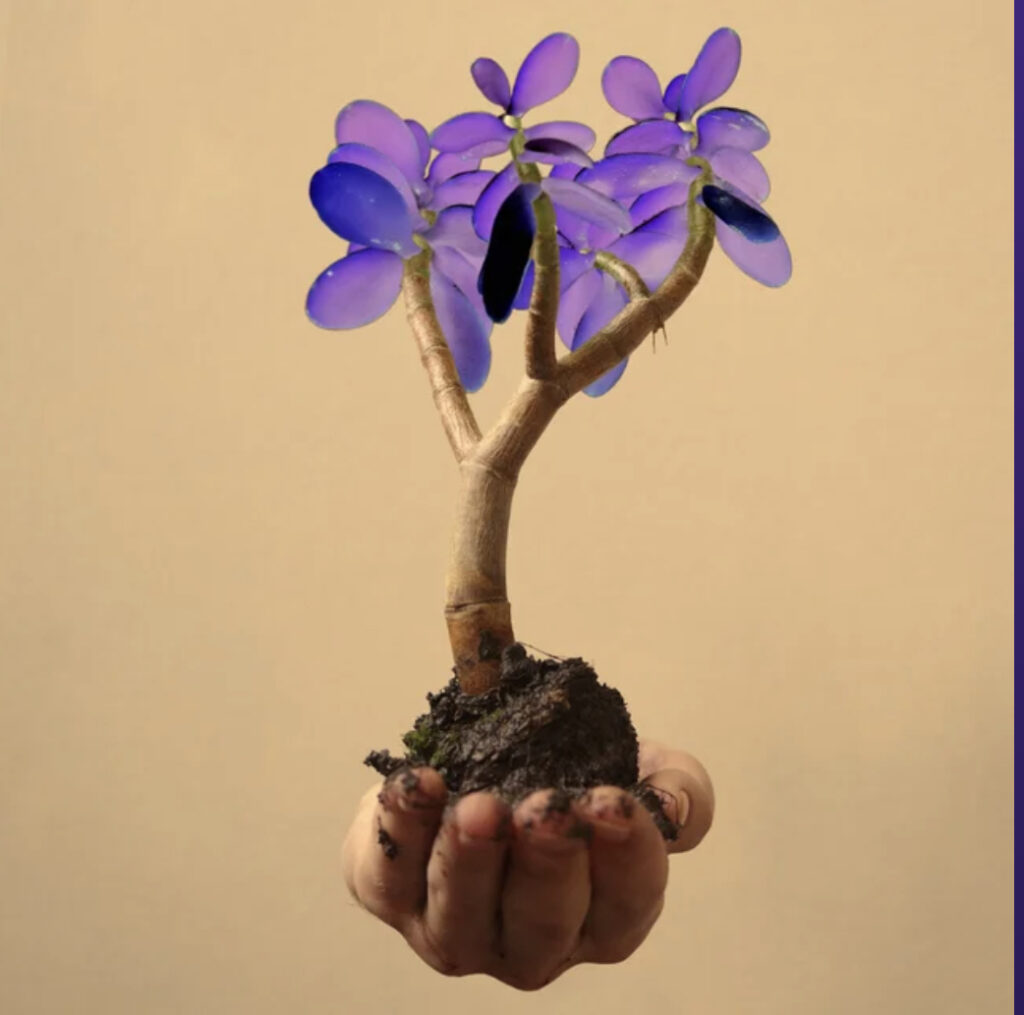 The boys are back in town and they've got a cracker of a track proclaiming that they're planning to make more noise in 2023.
"Can't Touch" is a mixture of different patterns, first of all it starts off with a guitar riff that chugs off at 16ths, the drums come in at 0:06, all toms that roll, then drop off to a sloppy hi hat open laid back thing where the vocals come in full pelt….
The lyrics are flirtatious:
I'm feeling sociable,
It's uncontrollable,
When this adrenaline is,
Actually nature's fault,
Are reproachable? 
Despite your (devilish) mood?    (Wicked)
Are you approachable?
You look approachable,
0:48 is where everything kind of changes into a shuffle, again the toms are out, and it turns into a bit of a glam rock track with harmonies….
Beautiful.
My favourite part of the song is at 2:24 where the harmonies come in falsetto and really lift the song.
This is The Great Leslie's first release of 2023, it's unorthodox, but then what did you expect?
So who are these lads?
The Great Leslie is a metaphysical, Bond-like, Spartacus-esque being, originally in the guise of Tony Curtis in his crowning role, and now personified by four ex-cons sent down for indecent assault after, loudly, and in unison, passing wind in a cinema. Made up of Ollie Trevers on Vocals and Rhythm Guitar, Ryan Lavender on Drums, Alfie Pawsey on Bass, and professional German, Freddie Miles on Lead Guitar, they have each attested that in another life they would be pirates if it weren't for their crippling fear of water.
Their bio leaves me with many questions…