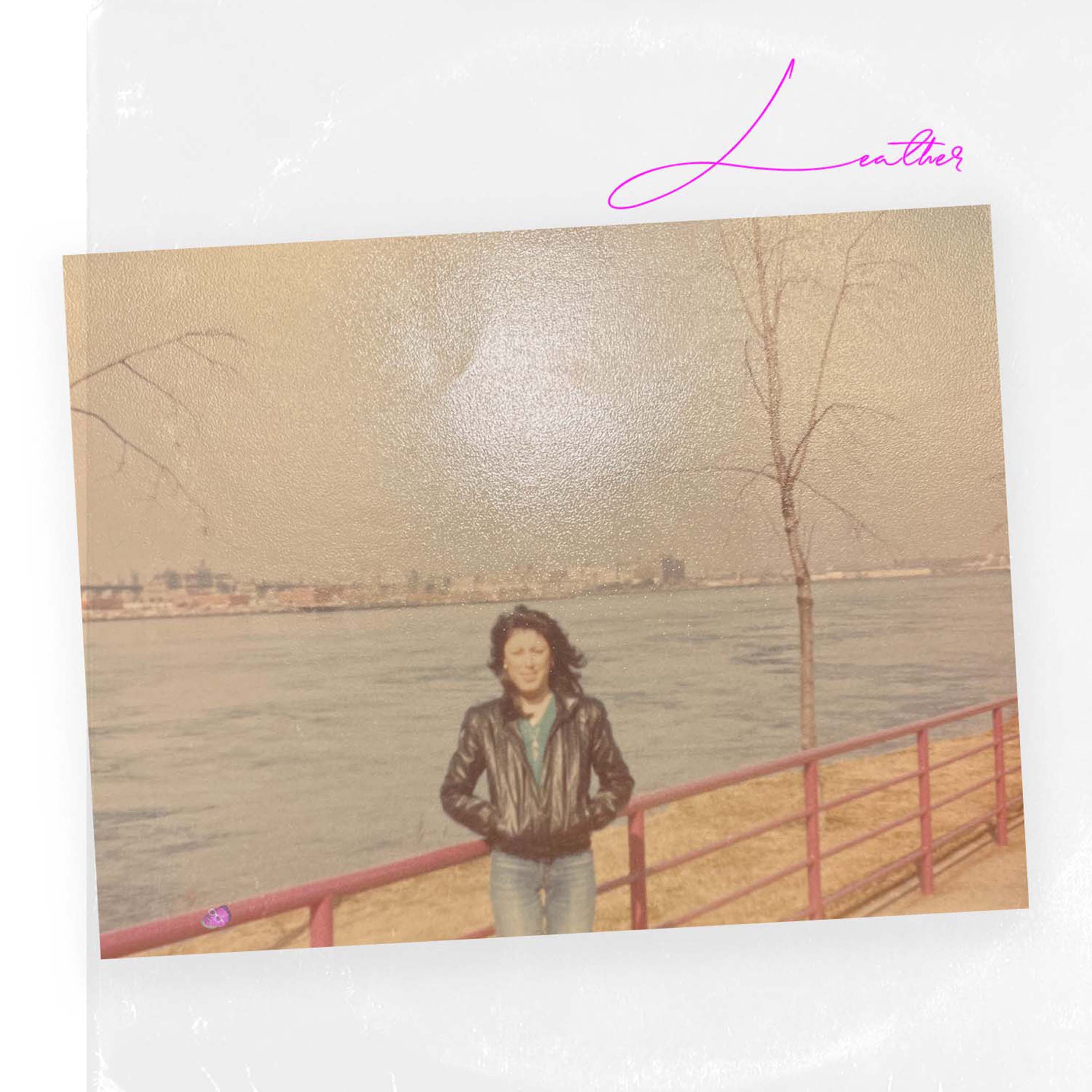 Koncept – Leather 
The first thing that strikes me about this track is the beat…. 
Dusty, lazy, chilled, stabs from a piano loop, and it just bounces…. 
Koncept's bars are at home over this, and he goes from top range of his voice, to dropping down to quiet lines, and it works so well. The dynamics are well thought here.
To the video!
Video has paid an important part in music promotion, and it's good to see that covid hasn't stopped a vital artform. Shot in various locations, New York City for the street locations, the desert, and a hotel…. It's all very stylish, and the star here is Koncept….
Everything about this is stunning. 
What a tune.
Following the release of his critically acclaimed EP 'Lucy', Koncept returns with his next self directed video from the project, for single 'Leather'
In a world driven by numbers on tik-tok and constant demand for glorified content, Koncept realizes that what means the most to him needs to be protected. 
In this film, Koncept packs his duffel bag with his most loved possessions; his art and the brand that gives Champagne Konny his juice – Luc Belaire.  
The video starts with Koncept on his home ground in New York City, and follows his journey driving through the city directly into the desert of California to bury his duffel bag.
Directed & Edited by Koncept @champagnekonny. 
Filmed by @Kasperartist.
According to his bio: KONCEPT, the Queens, New York raised Hip Hop Artist, made a name for himself in the home of hip-hop, and then made it known globally. 
 From releasing his EP titled "The Fuel" with Red Bull, to partnering with Sony Asia for "14 Hours Ahead", to releasing his "Champagne Konny" project independently and touring all over Asia, Europe, Canada and more playing shows with the likes of Wiz Khalifa, ASAP Rocky, The Roots, and more, Koncept has been gaining high notoriety all over the world. 
 The lead single for the "Champagne Konny" Album features Eminem / Shady Records Artist, Royce da 5'9″ on "Watch The Sky Fall 2". Grammy nominations, Hip Hop Kemp Festival in Czech Republic, European Tour, Olympic Stadium in Seoul, South Korea, sold out shows across the United States. 
 Koncept has been featured and performed alongside the likes of Wiz Khalifa, Wale, ASAP Rocky, ASAP Ferg, Travis Scott, Rick Ross, Ty Dolla $ign, Masego, EarthGang (Dreamville/ Roc Nation), Ghostface (Wu Tang Clan), The Roots, Action Bronson, Techn9ne, Pharoahe Monch, Brother Ali, and many more. 
 Featured in Publications such as MTV, Revolt TV, The Fader Magazine, PopMatters, Hot New HipHop, HipHopDX, Newspapers, Magazines, and Public, College, and Private Radio across the globe.