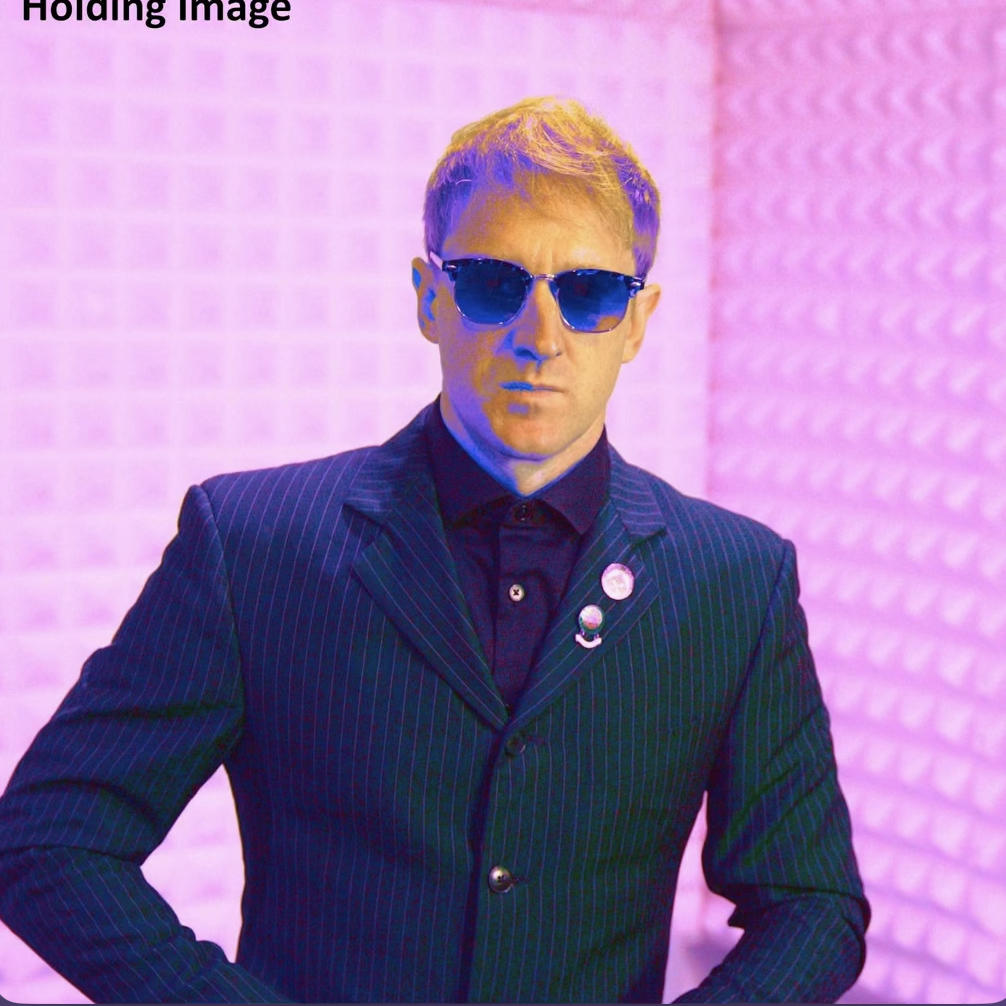 Doviak is here with a track that comes at you with attitude, the drums deep and punchy in the mix, with some great guitar work, and his vocals so clear… I love the way that there's a falsetto over the top to reinforce it all.
Overall the track is dark, both lyrically and musically, with images talking about spiders, voodoo, Mexican standoffs, I love this, it's dark theatre and well portrayed!
In the end, the song is about the regret of meeting someone that's done irreversible damage, and it's a watershed moment for the writer. 
All in all? A fab listen.
For the last decade Doviak has been best known as the enigmatic guitarist in Johnny Marr's live band and worked as co-producer on the recent run of top ten albums, helping to crafting hits like The Messenger, Easy Money and Hi Hello.  In between touring, producing new artists and recording in former Cold War cities, he settled back in Manchester long enough to complete the self-produced Enemy Numbers EP,  taking to the microphone with cryptic songs of espionage, seduction and betrayal, woven into a tapestry of analogue synths, tremolo guitars and John Barry-esque orchestration, "it's a midnight incursion into territory somewhere between electronica and baroque pop" In 2020 he released the single Century and later the Dark Synthwave track Don't Follow.