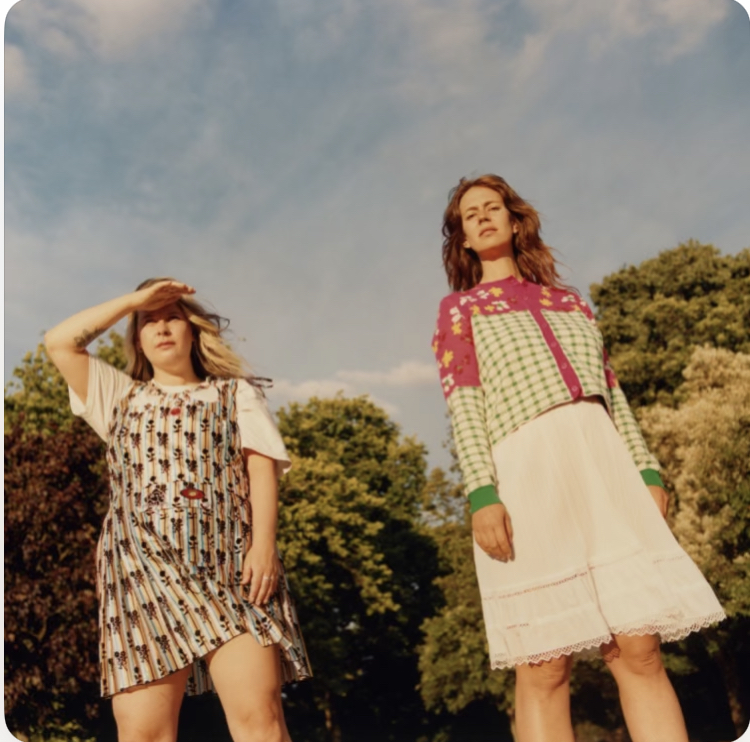 Dolores Forever describe themselves as Fleetwood Mac without the husbands. 
I like that. 
I also like the fact that back beat is rough and ready, combining conventional pop rock rhythms with a bit of Bossa nova in there. 
The vocals are strong, very confident – sung in unison for the verses but when it gets into the choruses the harmonies open up. I like the way that there's a really lovely harmony change on the chorus from what's been minor phrasing to major phrasing… love it! Great arrangement! 
The little instrumental section at 1:51 leads into a breakdown that takes off into a triumphant outro… 
This song is catchy!!!! 
Damn…. 
There isn't much about them online but looks like they've got a fab year ahead! Leeds In The Park – May 27th, Neighbourhood Weekender May 28th… 
Good luck!