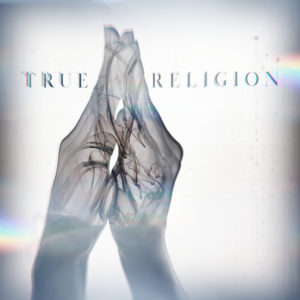 True Religion – Que Bonita 
Hot damn….
This opens up with a flamenco guitar… 
But then, a bluesy female vocal kicks in. 
This is Amy McGill. 
Amy McGill can kill someone with that voice at ten paces. 
With love of course. 
Then…? A hypnotic bass line married up with a four on the floor beat brings the whole thing together! 
WOW. 
The guitar's not there for show by the way. It comes in and out to give the track the feel of being on the beach in Ibiza sometime in the 90s. There are some interesting background vocals as well as percussion flying in and out on this but all in all it just grooves along and makes you want to dance. 
I had a look for the video, which I loved, two ladies enjoying themselves, dancing and enjoying the music. This tells me that while dance music has been around in its various forms since the dawn of time, and will continue to be around  long after we are gone.. 
This is a song for the dance floor. 
So, who's True Religion? Well, according to reports, they consist of a DJ and a new psychologist!
Nice.
They have the aforementioned Amy McGill on vocals and Juan Carmona on flamenco guitar and is available on all streaming platforms.
Special thanks to Sophie-May Williams Freelance Journalist at Quite Great PR.