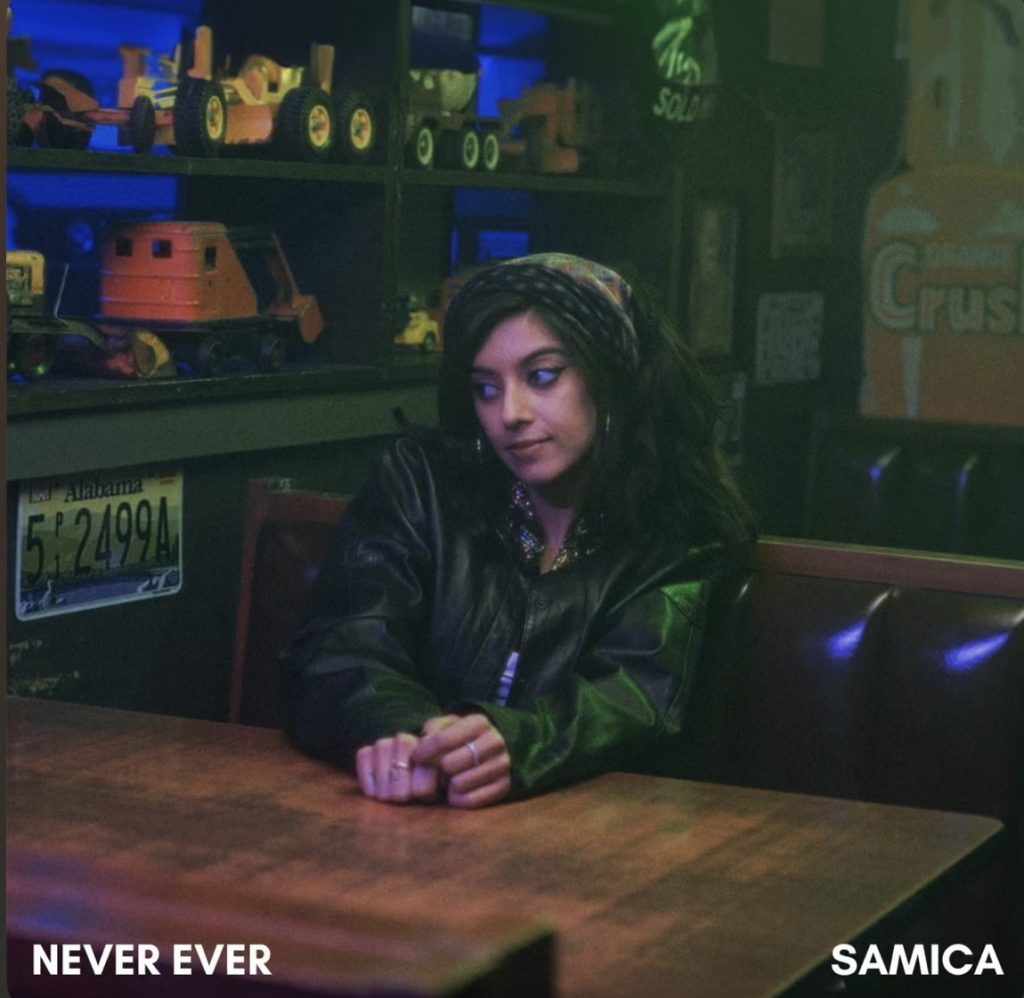 Chill out track of the day "Never Again" @samicamusic
This is a beautiful acoustic number from @samicamusic her vocals are delicate. The finger picking style on the guitar fits perfectly around her vocals and the vocal harmonies around the word "you" really floored me the way it soars and drops effortlessly. There's a nice electric guitar solo drenched in reverb at the 2:46 mark with a little bit of delay.
But my favourite part of the song is where Samica just sings too it's simple yet effective!
From Samica's Spotify bio: A first-generation Indian-American, Samica was raised in a musical house. Both her grandmothers were singers, and her mother was a classical Kathak dancer. Though surrounded by traditional South Asian music at home, she was heavily influenced by listening to her favorite albums, and began writing songs at a very young age. She has been steadily increasing her fan base on TikTok and Instagram, due to her series The Lazy Girl Series, and comedic storytimes about her life. Along with her own original music, her youtube cover songs have been shared by original artists Jesse Reyez, Marshmello, and Lizzo.