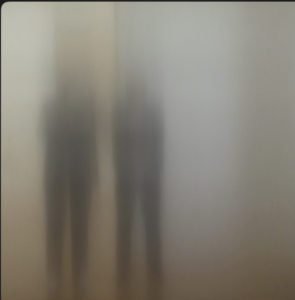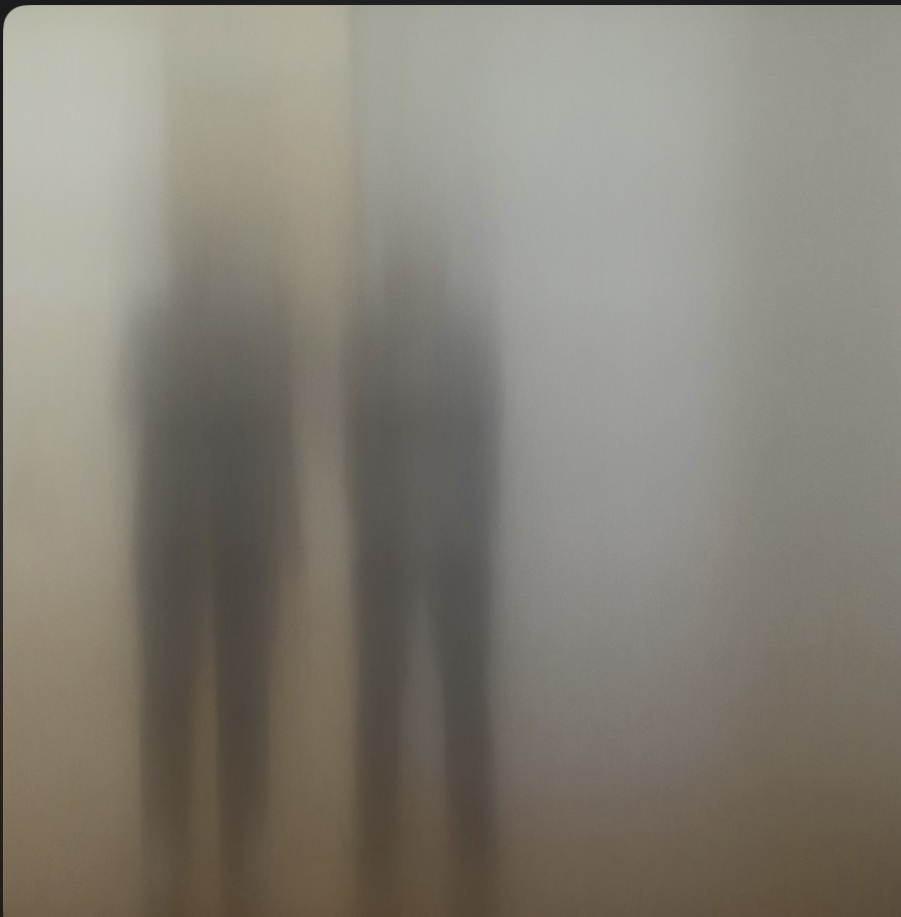 The Pet Shop Boys have released their newest album, their 14th outing with 10 brand new tracks composed by them. I have been a fan since 1986, watching their performance of "West End Girls" on Top Of The Pops. I became hooked and their influence made me want to learn how to program synths more, and they remain a major influence to me today. It is my absolute pleasure to listen to this and break it down track by track.
1."Will-o-the-Wisp"
The album opens with a song that is full of pulsing synths, more than likely analogue, the beat makes you want to dance, it's got a call and response chorus worthy of a festival singalong. The melody is infectious, and Neil's vocals deliver as usual, and he even has his talking commentary which reminds me of early Pet Shop Boys albums like "Actually".
2. "You Are The One"
The second track opens with bird noise, and synth pads, and is slower in tempo. A popping beat over synths and a piano, a love song. This is probably my favourite song so far on the album.
3. "Happy People"
This song reminds me of the 90s, this could have been written during the "Behaviour" era, recalling "Was It Worth It?" with the house piano, Neil talking and then singing over over an anthemic house track. It's a very summer kind of tune, great vibe and has taken me back to my college days. Another favourite.
4. "Dreamland"
The debut single from the album, featuring vocals and co written by Years and Years. I loved this song and when it was released I included it on one of the blog playlists. Such a catchy song, opening with a fanfare then dropping into a great pop song. It was definitely worthy of its position as the first single from this album.
5. "Hoping For A Miracle"
The tempo has been dropped down for this, a vocoder is deployed, and automated synths fading in and out. Neil sings low key over an instrumental track which is very Daft Punk influenced featuring arpeggiated synths, lush pads and pianos weaving in and out. My favourite part of this is the drums, a steady beat kept very simple. The bridge is quite a surprise if they were to visit this track live it would sound beautiful with a live string quartet.
6. "I Don't Wanna"
This is such a dancey pop song, again very "Actually" era, Neil is singing and harmonising an octave above the lower register of the main vocal. It could be a pleaser for early fans, calling to mind "Shopping", again the vocoder comes out again, over Chris's sharp leads and arpeggios. This is probably my second favourite song on the album.
7. "Monkey Business"
The second single from the album, I like the catchy hook from it, and again the vocoder is used in the bridge as well as strings, as well as n electric piano, probably a rhodes. It gives it a very retro disco feel, I wonder if there are remixes to be made available.
8. "Only The Dark"
The beat reminds me of "Jealousy" at the beginning and settles into a steady groove. Soft ballad, very wistful. I think this is definitely one of my favourite Pet Shop Boys songs.
9. "Burning The Heather"
Breaking out the acoustic guitars and going a bit Harvest Festival lyrically, probably my least favourite track on the album but recorded at RAK studios, featuring guitar from Bernard Butler.
10. "Wedding In Berlin"
If no one uses this for their wedding video I'll be disappointed. A house track incorporating the wedding march played on a full pipe organ? You'll be missing a trick if you didn't. This is a great album concloser. But with only ten tracks, I reckon the Pet Shop Boys are keeping some tricks under their sleeve. Maybe more to come?
Overall I love the album, well produced, great songs as per usual, and always well thought as is always the case with the PSBs.
8/10
https://open.spotify.com/album/3Ap37NIDZhcgORhznOgSmG?si=uVBW3CWJTqWZuRbYtzcugQ