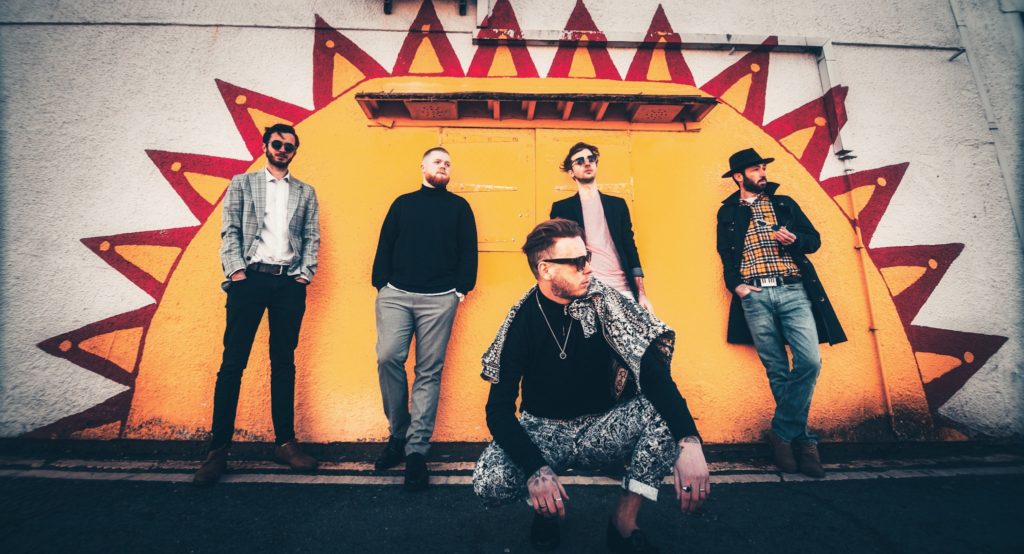 This is the new single from The Ultra Violets, and… well… It's solid.
Where do we begin?
We have the loud guitars, the big drums, and solid harmonies.
Let's break it down.
The guitars are based around a three chord progression, classic rock formation, but IV-VI-V, and it's used effectively, giving the basis for a really catchy melody, there's a Hammond organ in there too, which gives me the impression these guys are prone to bluesy moments.
Let's talk about the drums for a second, we are introduced to the drums played with open hi hats, and in a dun du-da du-da fashion, giving the track a great back beat, this appears a few times in the track, in the intro then in the pre choruses, again the classic rock formation.
As for the harmonies, this is my favourite part of the song, it really sits under the progression nicely and compliments it.
All in all a well put together indie song, and a joy to listen to.
So. Who are these gentlemen? They are a quintet from Cornwall, land of the good Cornish pasties, and it seems great tunes too. Formed in 2020, they recorded this and it was mixed by Dave Sanderson known for his production work with Reverend And The Makers, they plan on playing gigs in 2021.
I really hope it happens for you guys.